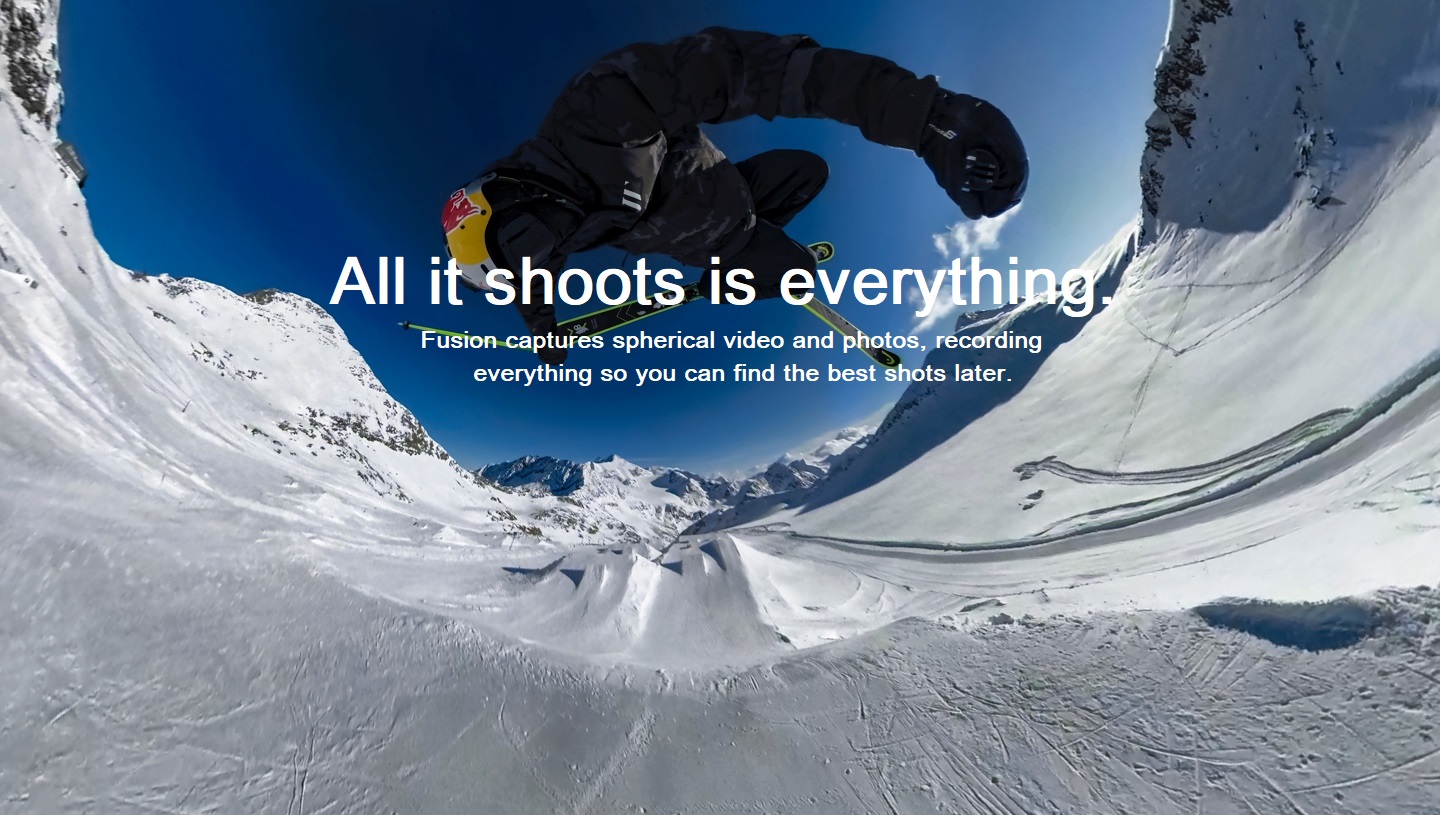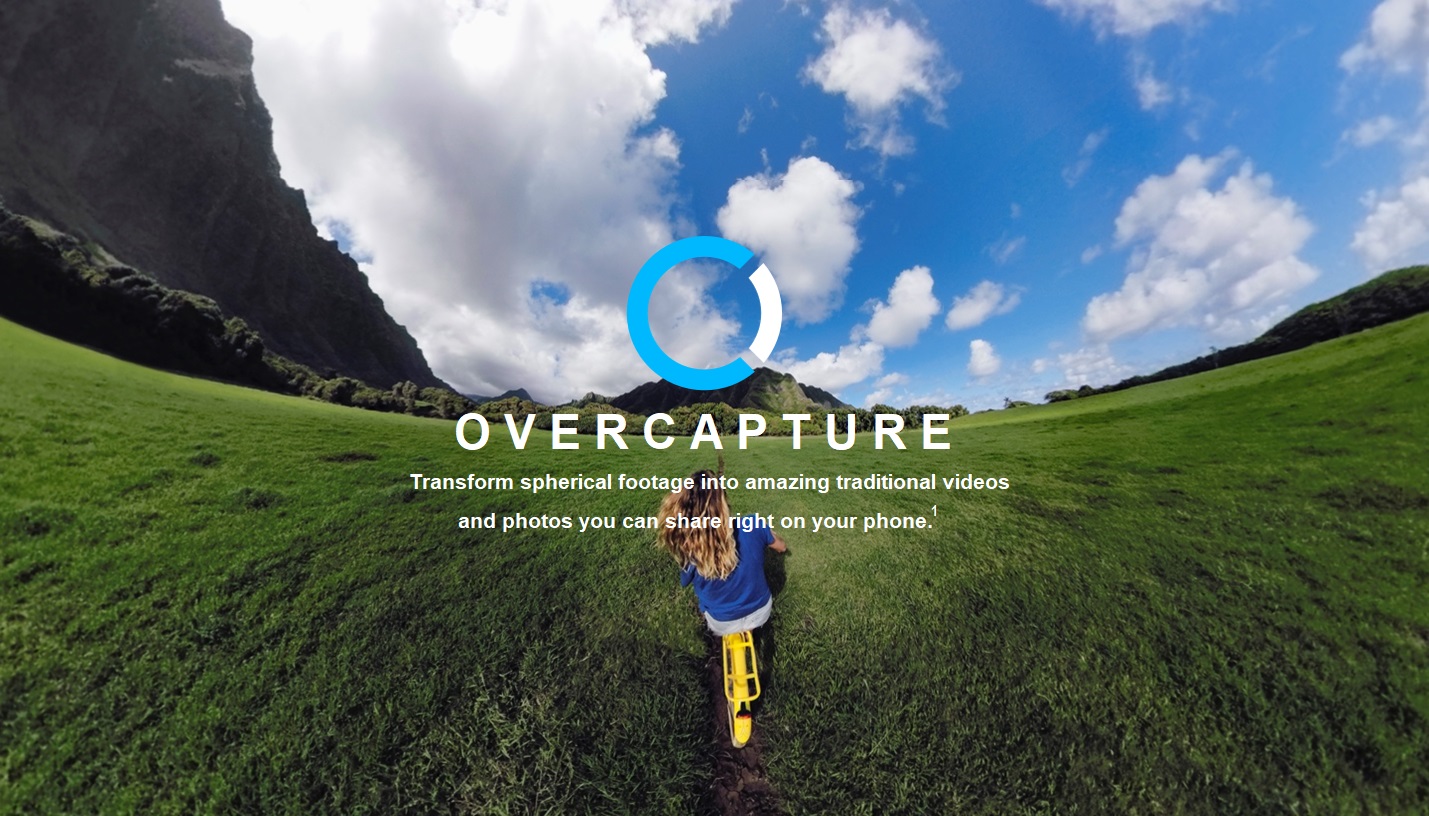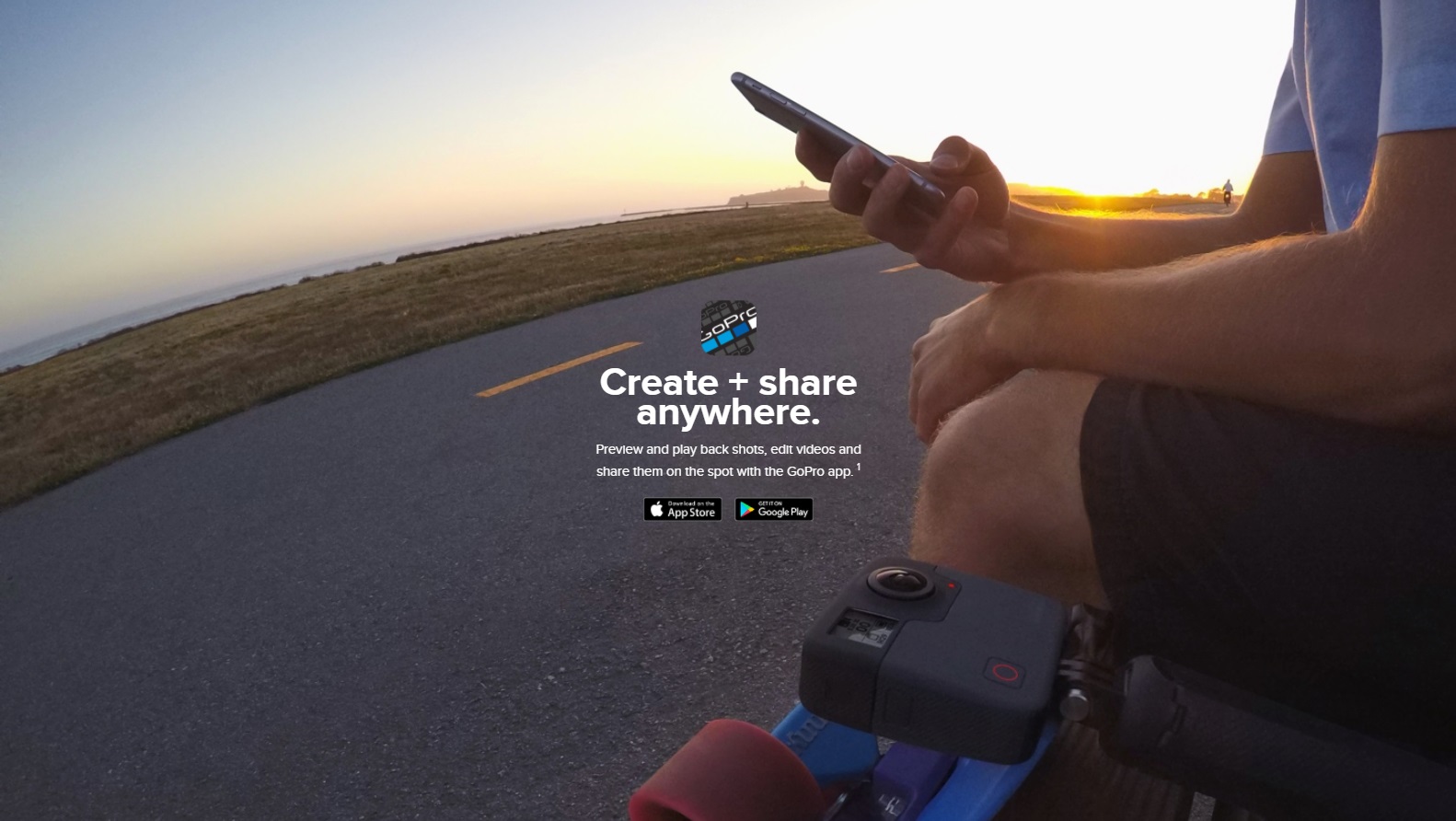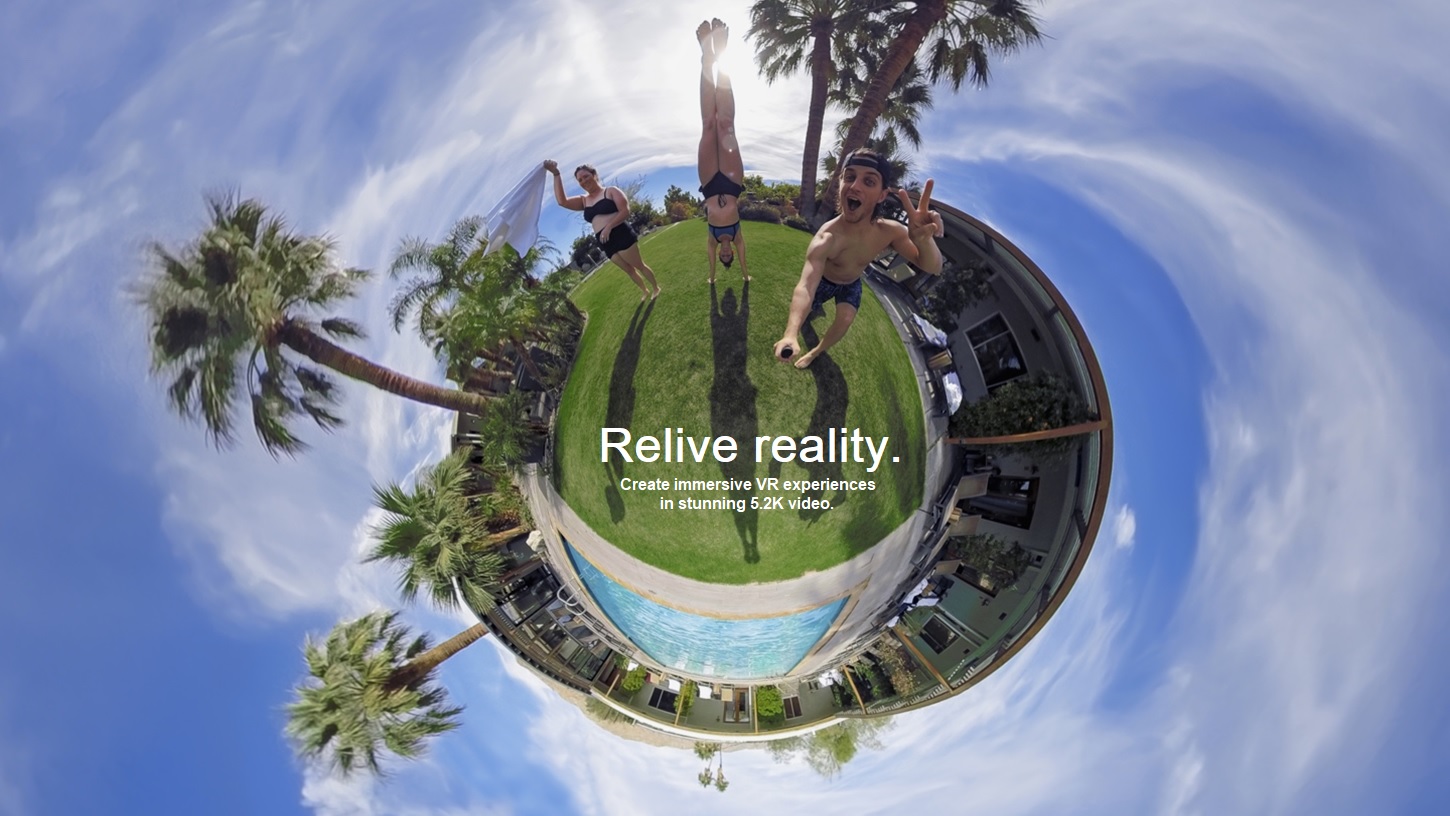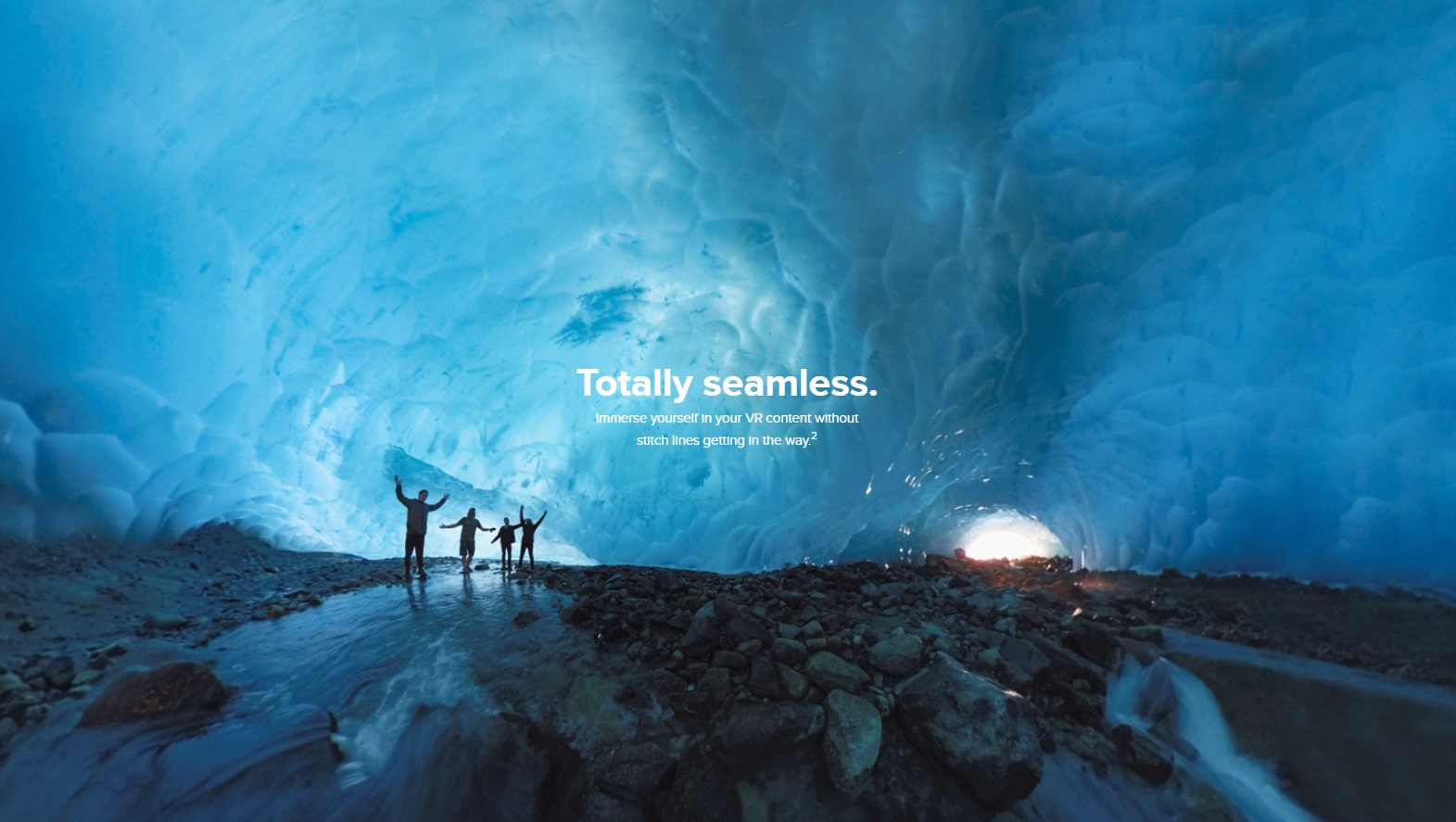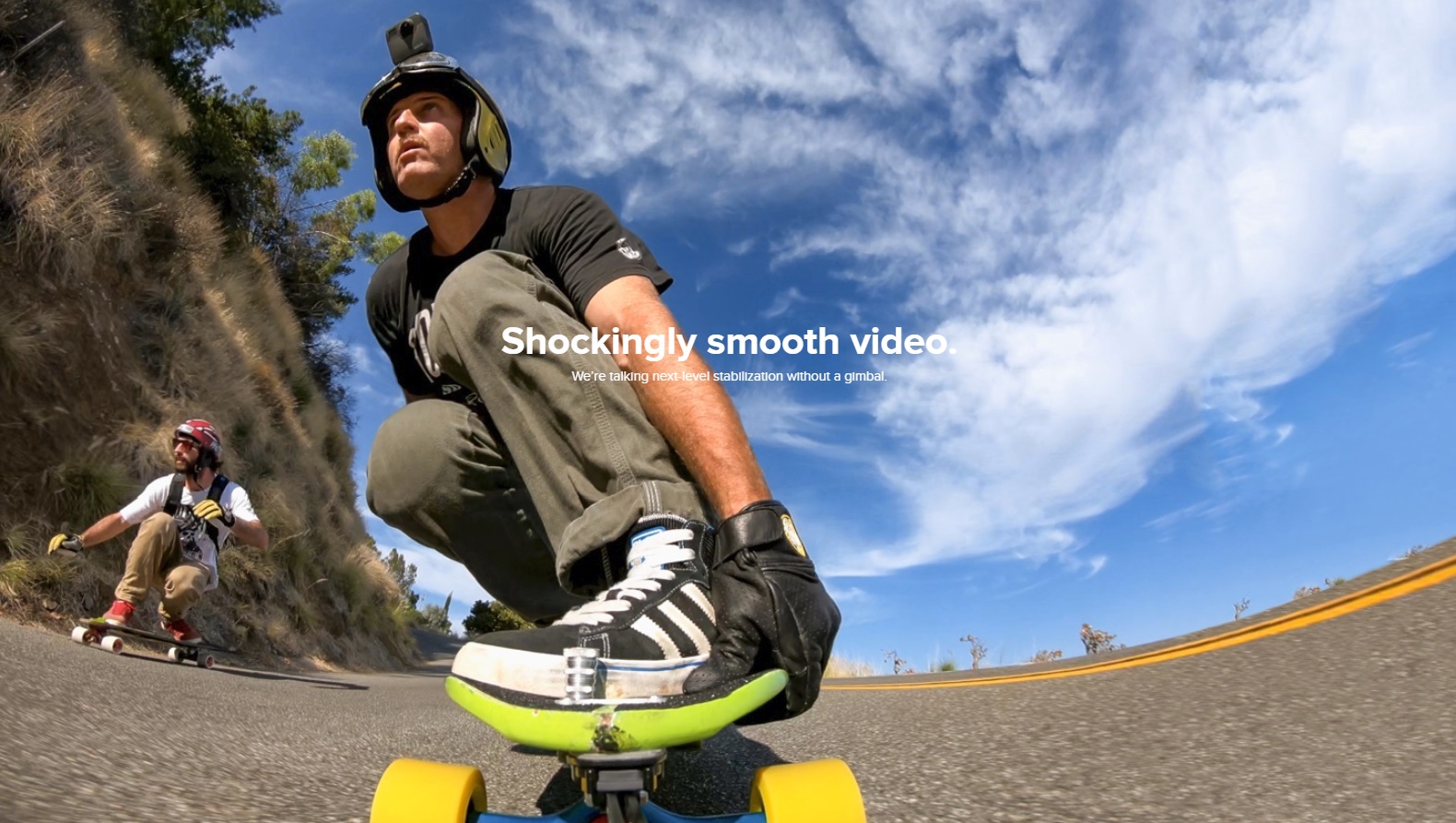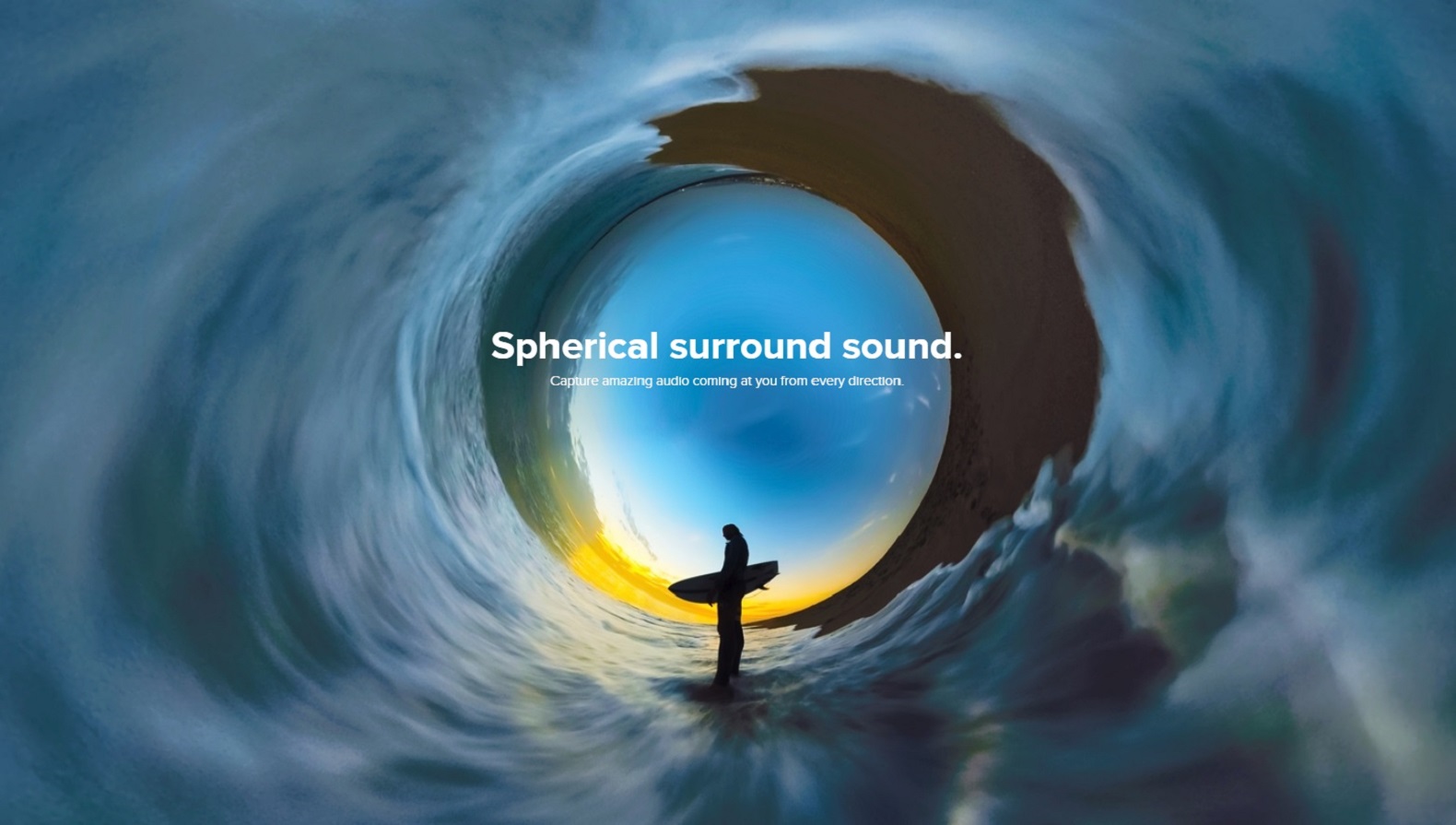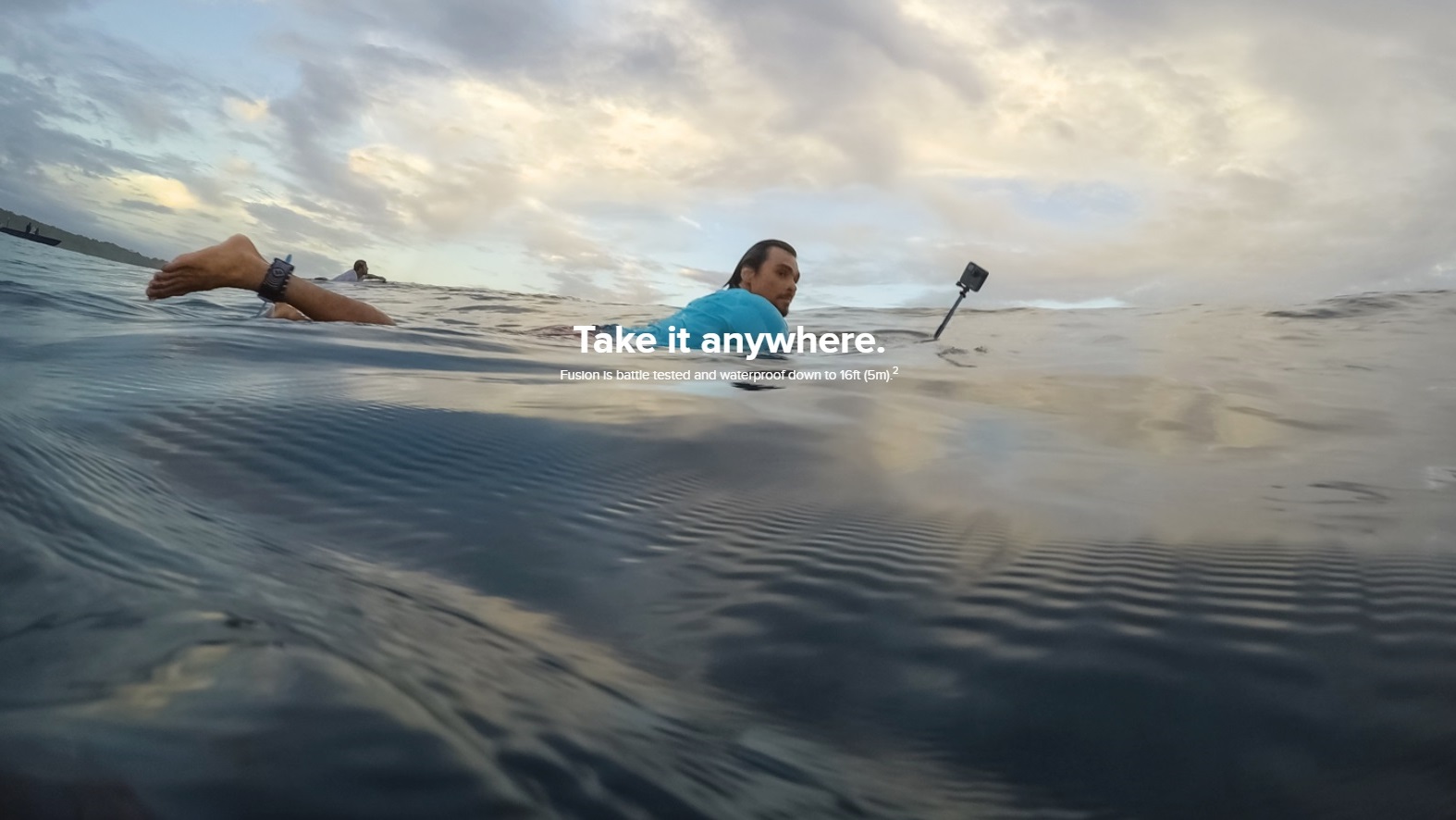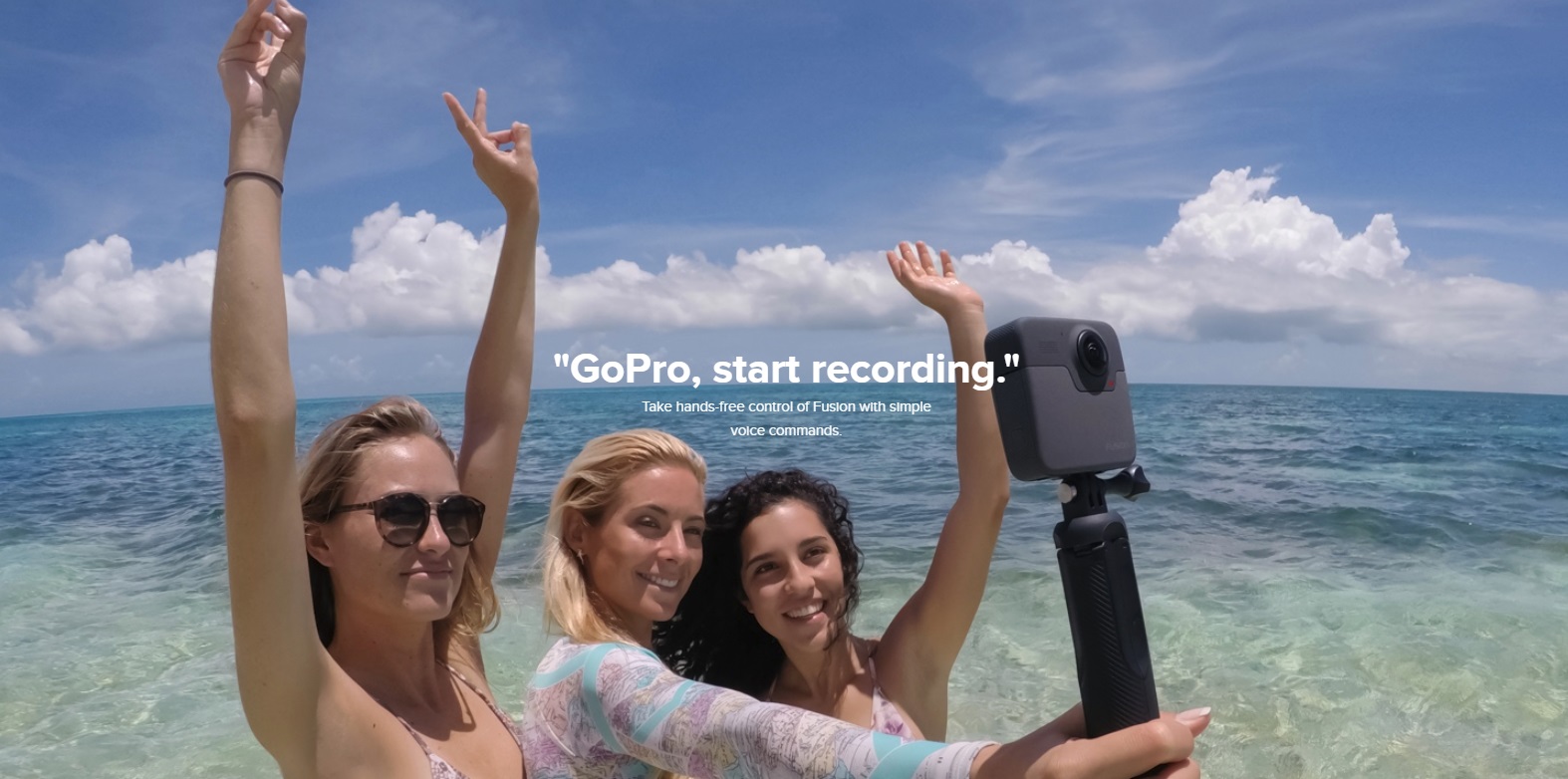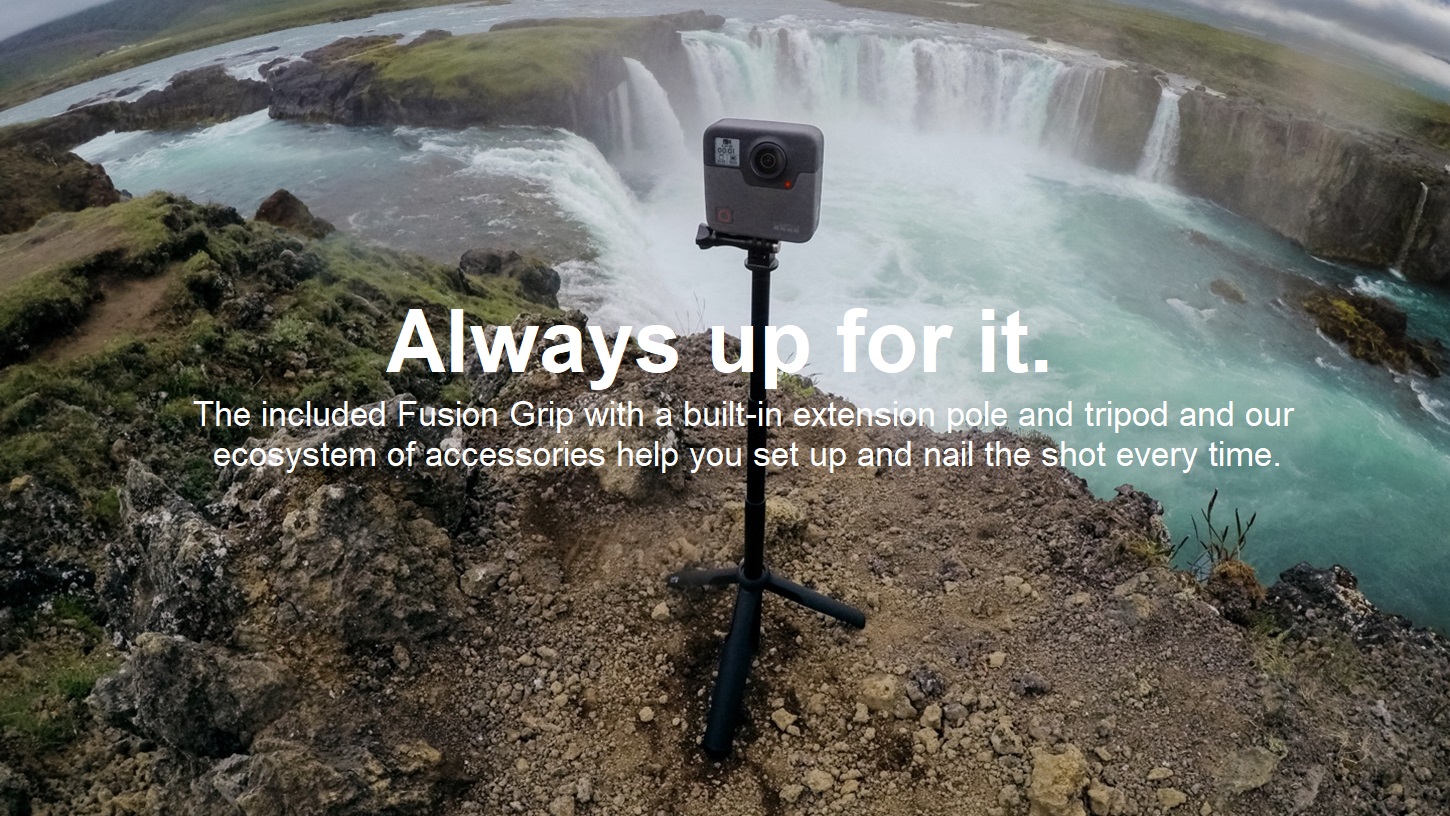 The included Fusion Grip with a built-in extension pole and tripod and our ecosystem of accessories help you set up and nail the shot every time.
GoPro Fusion Studio
Take your edits to the max. Create incredible professional videos and sync up with Adobe® Premiere® Pro and After Effects®.
1Compatible with iPhone® 7 and later devices with iOS® 10 or later. Android™ coming soon. See full details.
2Stitch lines will be visible in spherical content shot under water.